Our leadership team is the most experienced group of professionals that have come together in the private sector to support FirstNet.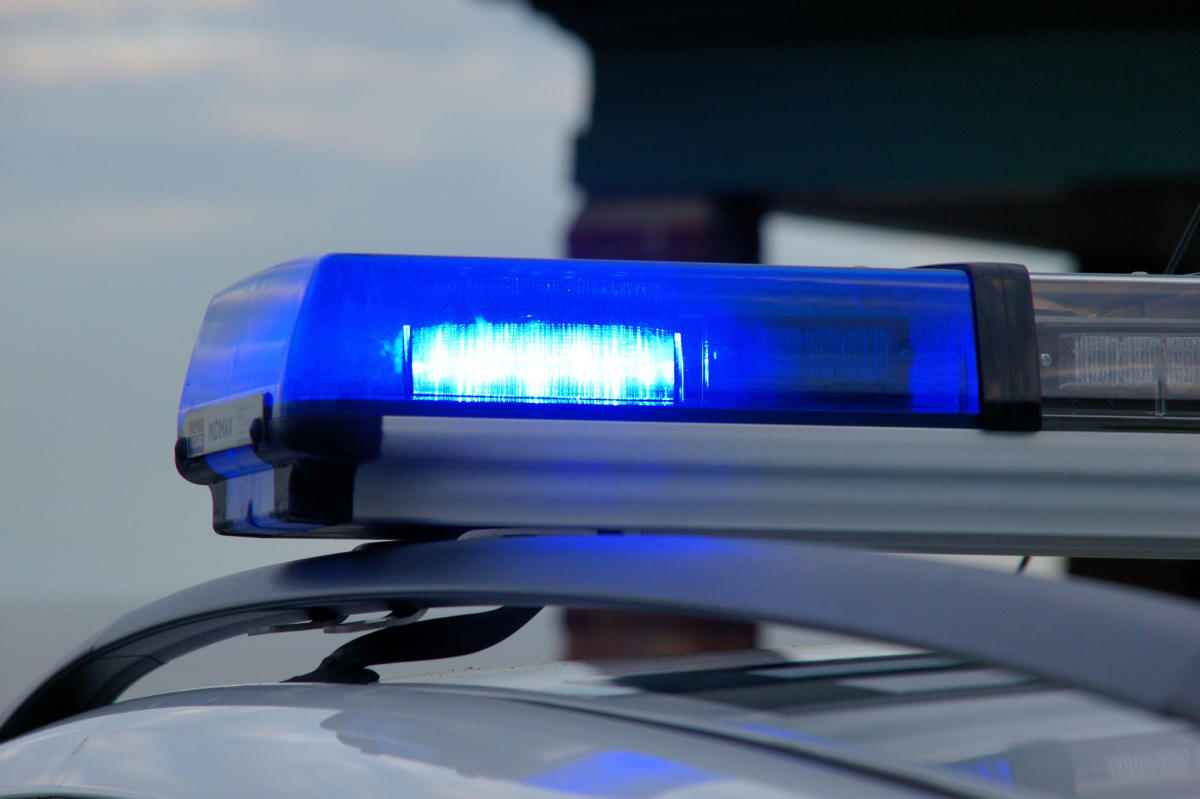 Leadership
Our leadership team has years of experience commencing from the beginning of the Public Safety Spectrum Trust (PSST). All of our leadership have held significant roles within the Public Safety Alliance (PSSA), which was the public safety coalition responsible for the creation of FirstNet. Every team member has years of experience in the private sector supporting the evolution of FirstNet, State Opt-In, and user adaptations.
Al H Gillespie – President, Public Safety Broadband Technology Association
Chief  Al H Gillespie served the fire service for almost 40 years, including 15 years as the Fire Chief of three large city fire departments. He also served as the Interim Executive Chief of East County Fire and Rescue. Chief Gillespie served as the President of the International Association of Chiefs (IAFC) 2011-12 and, as all past IAFC Presidents, serves on the President's Council. During his tenure as President, he was instrumental in helping the fire service and all public safety, through Congress, acquire the D-Block bandwidth. Chief Gillespie serves as the Principal of Executive Fire Consultants working with a major multi-national communications company and on firefighter health and safety issues.
Al was a key participant with the Public Safety Alliance representing the fire service on a number of key issue in Washington D.C. during his term as President and Board Member of the International Association of Fire Chiefs.
Al has a bachelor's degree in fire services administration from Eastern Oregon University and has a Fellowship for Harvard University. He is a Graduate of the National Fire Academy's Executive Fire Officers Program and has been an instructor in the program.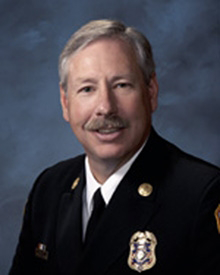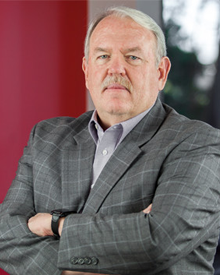 Richard A. Mirgon –

Vice President, Treasurer, Public Safety Broadband Technology Association
Richard Mirgon, a founding member of the Public Safety Alliance, which was responsible for the reallocation for the "D block" broadband spectrum and the legislation that created FirstNet. Richard has over 30 years of public safety experience with the last 20 years in the public safety technology field. After retiring from government service in 2009 he has been providing consulting service to the private sector, as well as state and local government. He is a Past President for the Association of Public Safety Officials International (APCO). He is currently the co-owner of Next Paradigm Consulting, LLC and Richard Mirgon Consulting LLC with his wife Shari.
Richard has participated in several national and statewide activities to include the FCC's Intergovernmental Advisory Committee, SAFECOM Executive Committee, and the Commercial Mobile Alerting Services Committee. In December of 1999 he was appointed by Governor Guinn to the State Emergency Response Commission and served as Co-Chair from March 2001 until March of 2006. Additionally, he served as Co-Chair of the WMD/Homeland Security Steering Committee from 1999 thru the fall of 2003.
Richard holds a BA in Political Science and Public Administration.
Martha Ellis – Executive Director, Public Safety Broadband Technology Association
Division Chief Martha Ellis has been a public servant since 1993. She started her career as a hotshot firefighter/EMT with the National Forest Service then moved into her twenty-two year career as a structural firefighter with the Salt Lake City Fire Department. Her career experience includes operations, training, ARFF, and fire prevention, as well as serving as the Salt Lake City fire marshal for over five years. She concluded her exemplary career as the Division Chief over the Logistics, Emergency Management, and the Fire Intelligence Liaison programs for Salt Lake City.
As the five-time world champion and world record holder in the Firefighter Combat Challenge, Martha earned a national reputation as an advocate for firefighter health and fitness. Chief Ellis served as the fitness editor and monthly columnist for Fire Rescue Magazine for five years, and has presented on the topic of fitness, nutrition and the politics of fitness standards across the country. She has been dedicated to the health and wellbeing of all first responders for decades. She is a member of the International Association of Fire Chiefs (IAFC) and served on the IAFC Constitution, Bylaws and Resolutions committee for eight years, in addition to serving as the Chair of the Salt Lake Urban Area UASI Communications Subcommittee.
Chief Ellis has earned an Associate's degree in Fire Science, a Masters in Homeland Security from the Naval Postgraduate School, a Masters in Legal Studies and the University of Utah Law School, a Graduate certificate in Conflict Resolution and Mediation and is a graduate of the Harvard University, John F. Kennedy School of Government, Senior Executives in State and Local Government leadership program.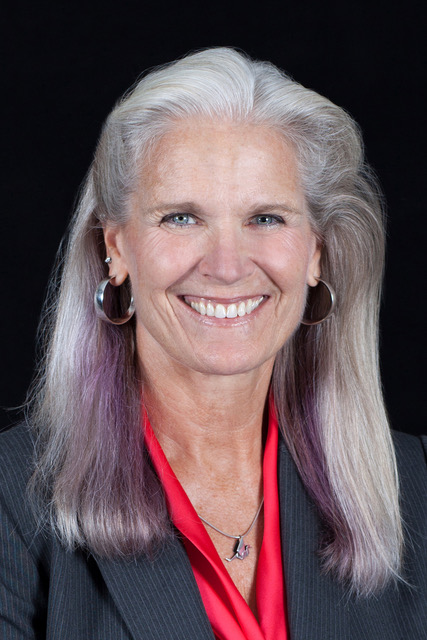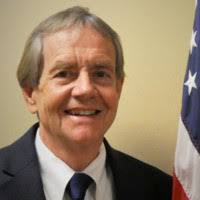 Karl W. Wilmes – Deputy Executive Director, Public Safety Broadband Technology Association
Karl W. Wilmes served as the Chief of Police for the City of Federal Heights, Colorado from January 2015 until his retirement in January 2018. During his career in law enforcement, while leading three agencies, he developed a culture of police and community involvement and organizational accountability.
Prior to his appointment as Chief of Police, at the City of Federal Heights, Karl served as the Homeland Security Director for Colorado (OPSFS) and Deputy Director for the Colorado Bureau of Investigation (CBI). Serving as Deputy Director for the CBI, Karl was responsible to provide direction and management oversight for the CBI business units and all state criminal justice information systems.
Karl continues to remain active in law enforcement advising clients on public safety wireless communication, CJIS (data sharing), biometrics, strategic planning, investigations, and training. Professionally, Karl is a member of numerous organizations. He serves on the International Association of Chiefs of Police (IACP) national CJIS committee. He remains an active member at IACP and is a member of the Police Executive Research Forum. During his career he participated on numerous national and statewide criminal justice boards. Locally, he is a past president of the Colorado Association of Chiefs of Police and currently a member.
Karl has a Master's degree in Management and a Bachelor's degree in Criminal Justice. He is a graduate of the Harvard University, John F. Kennedy School of Government, Senior Executives in State and Local Government leadership program, the 187th session of the FBI National Academy and Northwestern University's School of Police Staff and Command.
"FirstNet will succeed because the entire public safety community – first responders, academia, industry professionals, and other nonprofit associations – are committed to working together toward a shared vision of creating the best possible version of the FirstNet network. "
"Public Safety Broadband Technology Association is about the people who drive change in the community, which is why all membership categories only offer individual membership."
Learn, Contribute, Engage, & Shape the Future of Public Safety Technology
BECOME A MEMBER
Learn, Contribute, Engage, & Shape the Future of Public Safety Technology
BECOME A MEMBER
Company
PUBLIC SAFETY BROADBAND TECHNOLOGY ASSOCIATION
Operated by
Public Safety 360, LLC
Address
3540 W Shara Ave. #316
Las Vegas, NV 89102