Webinars
Hosted by Public Safety Broadband Technology Association
Webinars
Hosted by Public Safety Broadband Technology Association
Unlock the FirstNet 5G Experience for First Responders with Sierra Wireless Solutions
Thursday, April 14, 2022 | 9:30 am PT/ 10:30 am MT/ 11:30 am CT/ 12:30 pm ET
The rollout of 5G is providing the bandwidth and platform for public safety agencies to respond with real time communication, access to video and split-second access to information. The additional performance is enabling new applications and innovation that brings more security and safety to communities. But not every organization is ready to make the move. In this webinar we will discuss the implementation of FirstNet 5G, what steps can you take today to future proof your organization and the solutions that enable your organization at every step of the journey.
Webinar Highlights:
Guest speakers Mike Barney, Principal Architect for AT&T's Mission Critical Solutions Team, and Eldon Mast, Director – Sierra Wireless, will highlight how organizations can take advantage of innovations that enable first responders today and, in the future
How to take advantage of the various "flavors" of 5G:  from low band spectrum to mid band, C-band, high band, and millimeter wave (mmWave)
Mission critical solutions for first responders and how first responders get 5G connectivity on FirstNet
5G Public safety trends and Vehicle Area Networks
Moderator: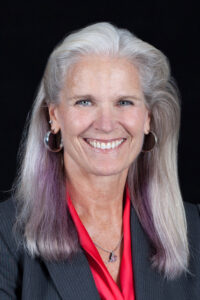 Martha Ellis – Executive Director, Public Safety Broadband Technology Association
Division Chief Martha Ellis has been a public servant since 1993. She started her career as a hotshot firefighter/EMT with the National Forest Service then moved into her twenty-two year career as a structural firefighter with the Salt Lake City Fire Department. Her career experience includes operations, training, ARFF, and fire prevention, as well as serving as the Salt Lake City fire marshal for over five years. She concluded her exemplary career as the Division Chief over the Logistics, Emergency Management, and the Fire Intelligence Liaison programs for Salt Lake City.
Speakers: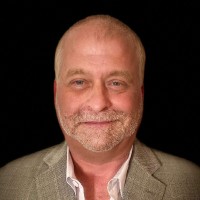 Eldon Mast, Director, AT&T Solutions, Sierra Wireless
As a former Firefighter and Paramedic, Eldon Mast focuses much of his current efforts on enabling Enhanced 911 and FirstNet services as they transform the first-responder safety and effectiveness landscape. Sierra Wireless solutions and interoperability roadmaps provide agencies with unprecedented cellular coverage mapping, client-less Federal grade security, and tight control/management/analytics of their mobility technologies. Roll-out of Public safety grade pervasive connectivity in and around public safety response vehicles is Eldon's current passion.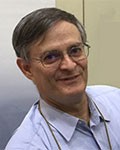 Mike Barney, Principal Architect for AT&T's Mission Critical Solutions Team
Mike Barney is a Principal Architect for AT&T's Mission Critical Solutions Team, providing solution insight and direct support to Public Safety professionals for LMR, Interoperability and broadband communications needs.
Prior to joining AT&T, Mr. Barney provided leadership and technical insight at Motorola, General Dynamics and at the State of Texas during the formative years of FirstNet, developing strategies, position papers, education programs and plans for state and local stakeholders, preparing the way for FirstNet in the state.
Mr. Barney's four+ decades of innovation provided solutions in the fields of Public Safety, Homeland Security, intelligence, and diplomatic communications.
He holds a bachelor's degree in Electrical Engineering and a Masters in Homeland Security with Honors, focused on disaster communications, holds one US patent and is a proud grandfather.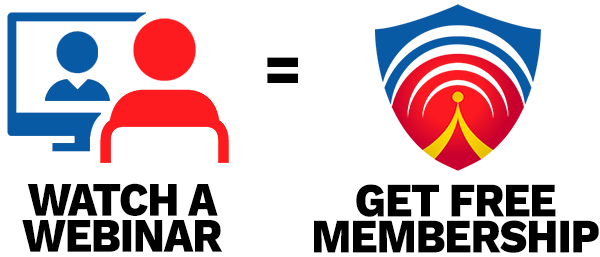 HOW TO SPONSOR WEBINARS
Public Safety Broadband Technology Association offers a wide range of Marketing and Sponsorship opportunities or companies offering public safety products and services supporting FirstNet. Learn more how you can become a Public Safety Broadband Technology Association Webinar sponsor.
CONTACT:
Martha Ellis – PSBTA Executive Director
(801) 599-3100
mellis@thePSBTA.org
Learn, Contribute, Engage, & Shape the Future of Public Safety Technology
BECOME A MEMBER
Learn, Contribute, Engage, & Shape the Future of Public Safety Technology
BECOME A MEMBER
Company
PUBLIC SAFETY BROADBAND TECHNOLOGY ASSOCIATION
Operated by
Public Safety 360, LLC
Address
3540 W Shara Ave. #316
Las Vegas, NV 89102