FirstNet Educational Forum for First Responders: RSVP Test
November 18, 2021 @ 8:30 am

-

12:00 pm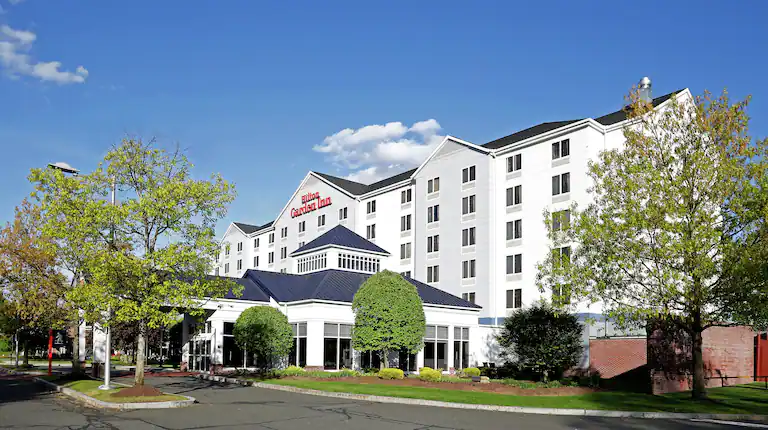 November 18, 2021  | 9:00 A.M. to 12:00 P.M. EDT, with continental Breakfast beginning at 8:30 A.M.
Learn About Your Public Safety Broadband Network – FirstNet
Join experts and other public safety officials in learning about your broadband network, FirstNet, and the applications and devices available to you today.
Why Should You Attend?
This Educational Forum for FirstNet Eligible Users is an opportunity to connect and collaborate with peers and solutions providers, garner a better understanding of the state of FirstNet deployment and tools, and learn how FirstNet is changing the way public safety communicates. Topics discussed at the forum will include:
Cutting edge technology designed to make your job easier and safer;
Firsthand insights on FirstNet at work in both emergency and non-emergency settings, and;
A facilitated Town Hall session designed to foster a robust discussion on the end-user's needs and vision for FirstNet.
Who Should Attend?
This event is FREE to FirstNet Eligible Users including emergency medical services, emergency (911) call dispatching and government Public Safety Answering Points, emergency planning and management offices, ambulance services, law enforcement, and fire protection services. The event is also open to agencies, organizations, non-profit or for-profit companies that provide public safety services in support of first responders.
Where Can You Register?
Right here! The event is FREE for FirstNet Primary & Extended Users including: First Responders, Dispatch, PSAPs, Emergency Planning & Management, & Ambulance Services.