Vision 2022 FirstNet Users Summit
Vision 2022 FirstNet Users Summit
Public Safety Broadband Technology Association Event Partnership Opportunities
An Event Partnership with the Pubic Safety Broadband Technology Association provides qualified1vendors a platform to share information, develop ideas and foster ingenuity in the development and use of FirstNet. Vendor partnerships are a great way to build your FirstNet related business opportunities at the end user level and they help Public Safety Broadband Technology Association build working capital to further promote outreach and engagement. We encourage our partners to attend and participate in our educational forums. As attendees, vendor partners are encouraged to participate in discussions as equal partners. By focusing on use case scenarios and solutions rather than direct "sales pitch" conversations, you will maximize your investment in the organization.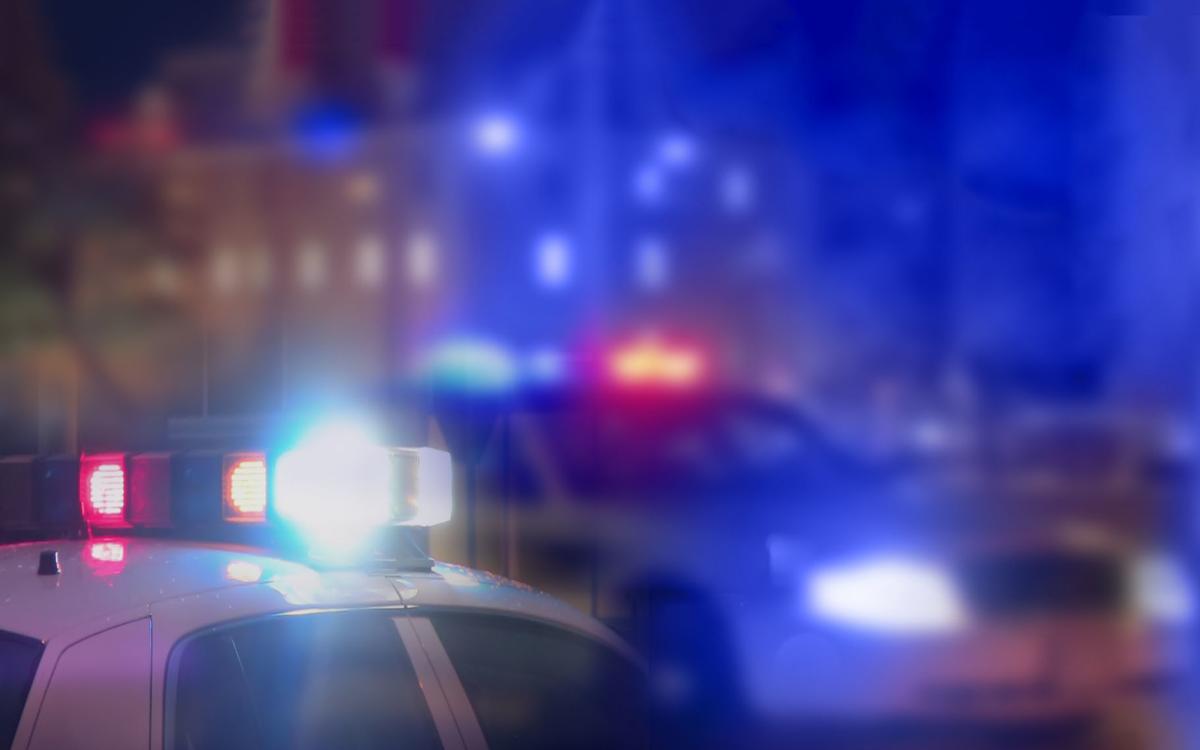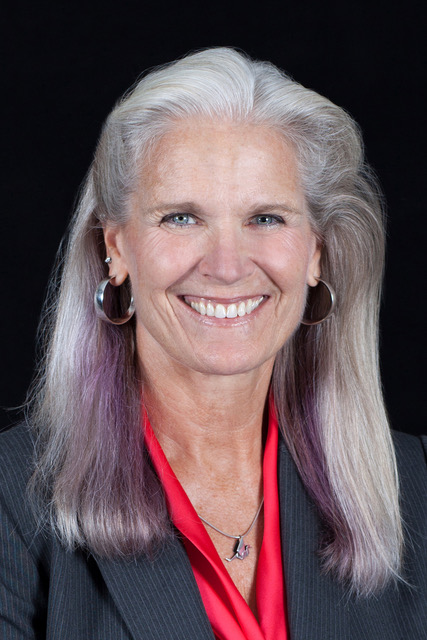 MORE INFORMATION
Martha Ellis – PSBTA Executive Director
801-599-3100
mellis@thepsbta.org
"Public Safety Broadband Technology Association Educational Forums for First Responders are a series of regional events focused exclusively on ensuring the success of the entire FirstNet ecosystem via a live forum to trade ideas, best practices and lessons learned that will lead to smarter and more effective public safety departments. "
"Each event is open to Public Safety Broadband Technology Association Members and Non-Members representing a cross-section of public safety professionals including:"
Learn, Contribute, Engage, & Shape the Future of Public Safety Technology
BECOME A MEMBER
Company
PUBLIC SAFETY BROADBAND TECHNOLOGY ASSOCIATION
Operated by
Public Safety 360, LLC
Address
4616 W Sahara Ave. Unit 1-354
Las Vegas, NV 89102