The Public Safety Broadband Technology Association provides qualified companies a platform to share information, develop ideas, and foster ingenuity in the development and use of FirstNet.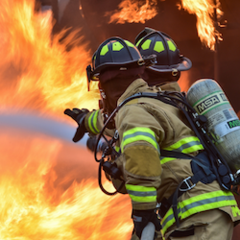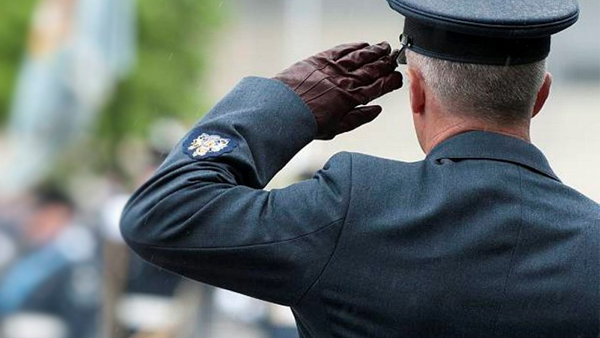 Partnership
Company partnerships are a great way to build your FirstNet related business opportunities at the end user level and they help Public Safety Broadband Technology Association build working capital to further promote outreach and engagement.
BUILT FOR PUBLIC SAFETY
Choose the communications solution that's tough enough to keep up with your team's daily challenges.
Kyocera International Inc.'s Communications Equipment Group (CEG) is the headquarters for Kyocera wireless devices in the Americas. Designed with durability, dependability, and long-term value as priorities, Kyocera mobile phones help people feel comfortable with new technology and use it to connect, perform and outsmart life and work challenges. At the heart of Kyocera's products is a belief that one size doesn't fit all and that people should do more with phones instead of being confused by them or having to alter their lifestyles to accommodate them. Kyocera strives to offer rugged devices as an integral part of a total solution offering for a wide range of industries such as public safety, transportation and construction. Joined by an ever-growing list of application and accessory partners, Kyocera provides tremendous flexibility in creating efficient and economical telecommunication solutions for varied enterprise needs. For more information, follow the company at facebook.com/KyoceraMobile or twitter.com/KyoceraMobile.

WIRELESS INNOVATOR
High Power Connectivity Begins Now With AirgainConnect®

.

Our mission is to connect the world through advanced antenna systems and integrated wireless solutions. Combining design-led thinking with testing and development, our technologies are deployed in carrier, fleet, enterprise, residential, private, government, and public safety wireless networks and systems, including set-top boxes, access points, routers, modems, gateways, media adapters, portables, digital televisions, sensors, fleet, and asset tracking devices. Through our pedigree in the design, integration, and testing of high performance embedded antenna technology, we have become a leading provider to the residential wireless local area networking, also known as WLAN, market, supplying to leading carriers, original equipment manufacturers, or OEMs, original design manufacturers, or ODMs, and chipset manufacturers who depend on us to achieve their wireless performance goals.

MORE INFORMATION
Martha Ellis – PSBTA Executive Director
801-599-3100
mellis@thepsbta.org
"FirstNet will succeed because the entire public safety community – first responders, academia, industry professionals, and other nonprofit associations – are committed to working together toward a shared vision of creating the best possible version of the FirstNet network. "
"Public Safety Broadband Technology Association is about the people who drive change in the community, which is why all membership categories only offer individual membership."
Learn, Contribute, Engage, & Shape the Future of Public Safety Technology
BECOME A MEMBER
Learn, Contribute, Engage, & Shape the Future of Public Safety Technology
BECOME A MEMBER
Company
PUBLIC SAFETY BROADBAND TECHNOLOGY ASSOCIATION
Operated by
Public Safety 360, LLC
Address
3540 W Shara Ave. #316
Las Vegas, NV 89102