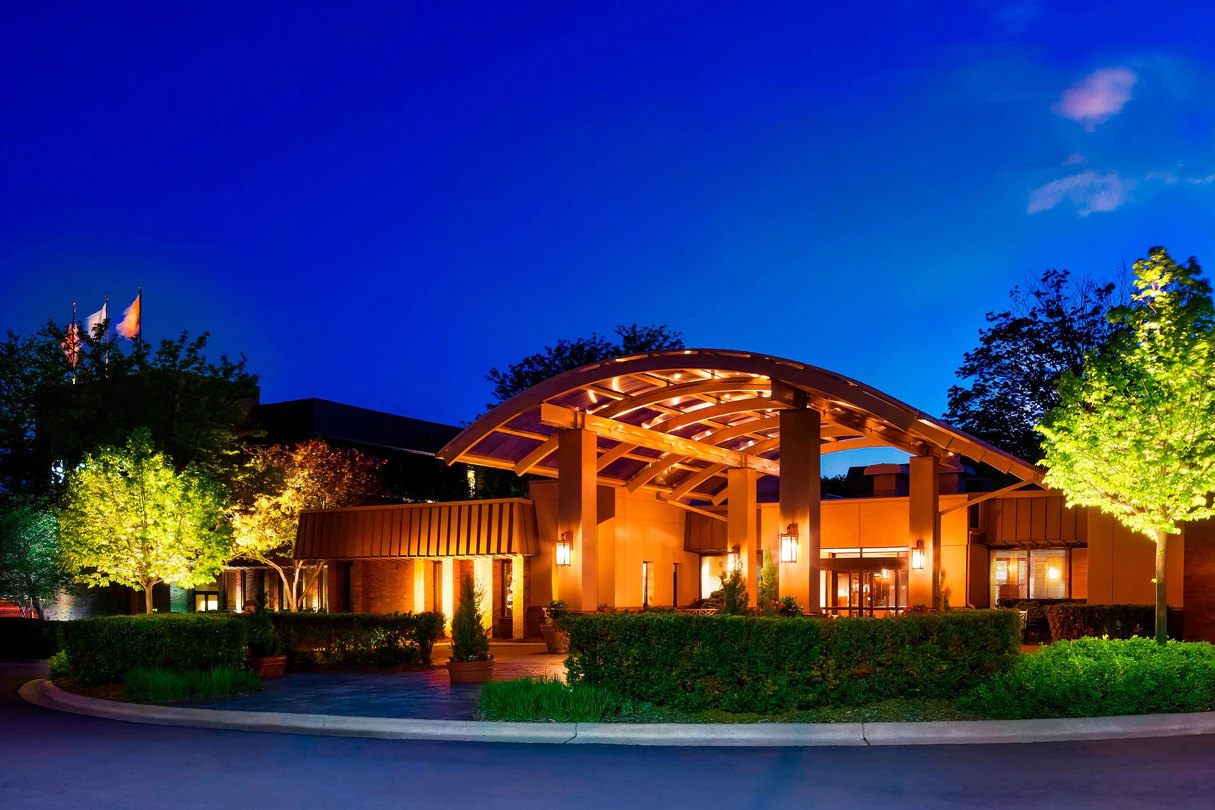 Sheraton Milwaukee Brookfield Hotel,
375 South Moorland Road, Brookfield, WI
Unlock the FirstNet world and join PSBTA for a one day users experience. The one day event is a touchstone for FirstNet in the public safety community, as well as the federal, state, and local law enforcement communities. The one day program is designed to educate you on how to use FirstNet and the FirstNet Eco system to benefit your community. It will provide attendees with unique opportunities to interact and exchange best practices, and join FirstNet industry leaders in presentations and discussions.